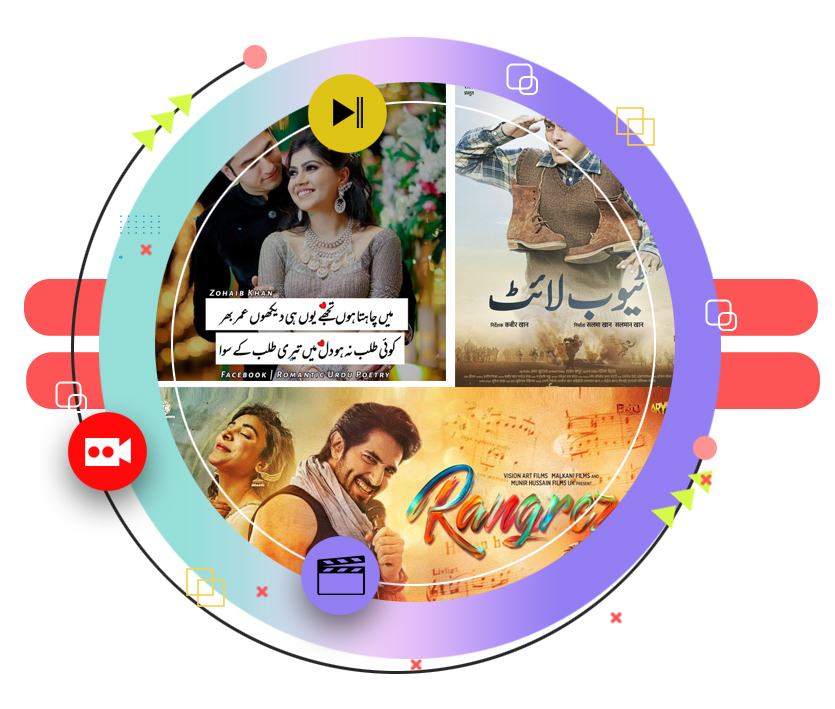 Over 1000 Indians Channels - Tashan IPTV
Urdu language is spoken in Indian subcontinent. The people who have migrated to USA and Canada and have Urdu as their native language in India, always have a penchant to watch the Urdu channels on their TVs. They wish to remain updated about the developments and be entertained in their native language by watching Urdu channels. Most of the Urdu channels, be it news, movies, music, spiritual or religious, programs or serials provided by Tashan IPTV are from Pakistan.
By subscribing to our IPTV service, you get to watch more than 700 channels in 15 different languages. Tashan provides you an amazing viewing experience through its high definition set top box which is based on Android OS and goes well with all android smart TVs. Check further details by calling us or filling the enquiry form.