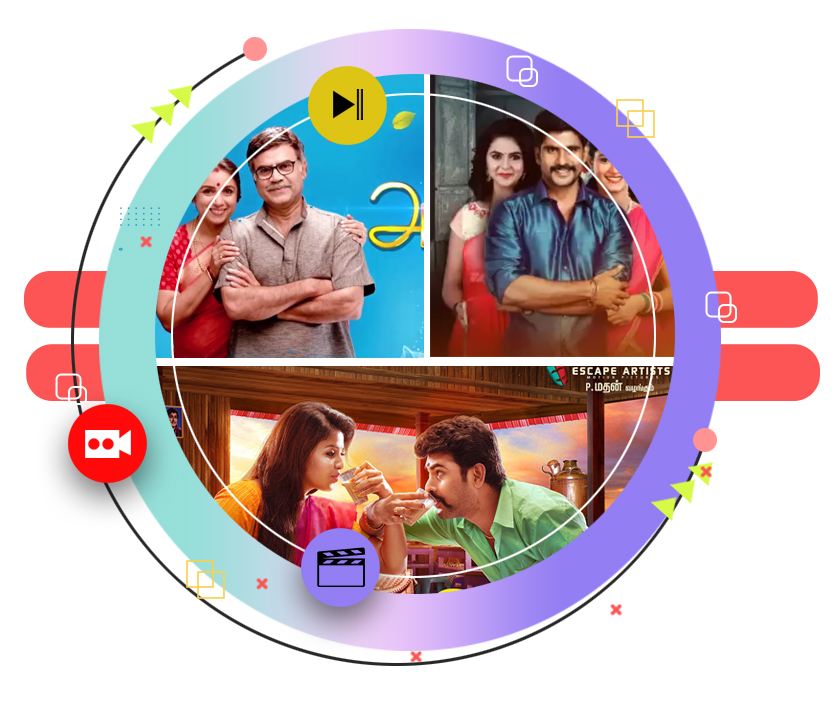 Over 1000 Indians Channels - Tashan IPTV
Tashan IPTV fulfills the desire of Tamil speaking people living in USA and Canada to watch the channels in their regional language. We provide a number of Tamil channels online through our set top box which provides the best viewing experience in HD format. These channels are of live streaming news, music, spiritual or religious, travel, entertainment and other content.
Besides providing the Tamil language channels, we also provide more than 1000 channels in 14 other languages. Our set top box provides unmatched viewing experience as it delivers smooth viewing experience with HD level picture quality.
Check for the subscription plans and prices of our IPTV service to enjoy watching channels in Tamil and other languages. Also check the discounts and deals on offer with the subscription to reduce the cost further. Subscribe now.