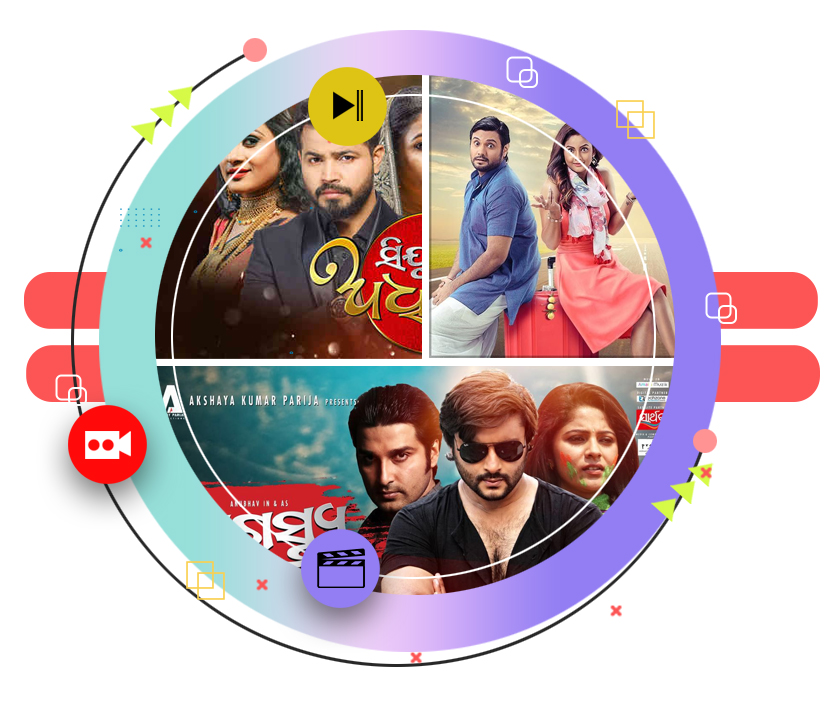 Over 1000 Indians Channels - Tashan IPTV
Tashan IPTV has been a leading IPTV service provider in USA and Canada for many years. We have been providing the Indian community living here with a host of TV channels in regional languages that are spoken in India and other parts of the Indian subcontinent. Oriya is one of these languages whose content is provided by Tashan for the benefit of the Oriya community living here.
Tashan provides latest Odiya news, movies, music and other infotainment channels with its HD set top box which can be easily configured with the Android TV sets. It provides top class viewing experiences which enhances the joy of watching the channels. You are welcome to check for the subscription plans and other deals. You need to buy the subscription for watching Oriya channels online. Feel free to call for any query.
Call us or fill the form for any query you might have.